The Truth About Planet Impact
Let's start by getting something straight; there is not a single thing, a platform, a human being, an animal or even a plant that can be defined as 100% good and Planet Impact is no exception.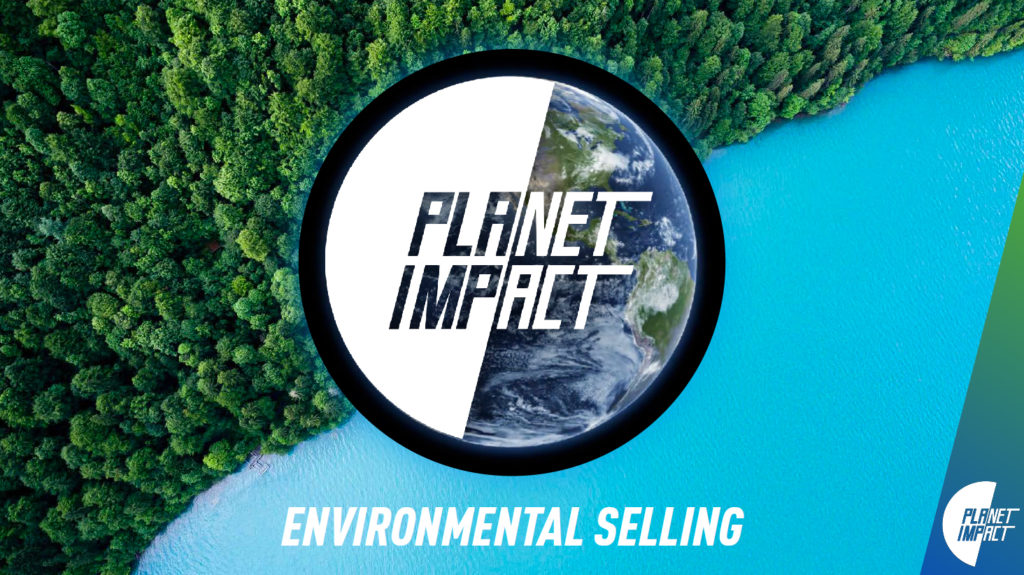 As such it is important to develop an open-minded approach that allows us to see the great potential in things that seem positive. On the other hand, we must avoid the ones that are obviously mostly negative. Even though the lines can be blurry oftentimes, knowing what to focus on helps a lot.
ENVIRONMENT PROTECTION MUST BE OUR TOP PRIORITY
I know that there are still many people out there, who choose to deny the existence of ENHANCED global warming. If you are one of those or would just like to learn the truth about it, follow this link.
There is no point in denying the obvious. The time is such, that we must all do our very best to change our ways, become environmentally much friendlier and live as sustainably as possible.
This is not an easy task and often times means a much less comfortable lifestyle, however, if we want to preserve nature in the form that allows human beings, countless animal species, and numerous plant species to survive, NOW is the time to take massive action. We bare the responsibility to make up for what the past generations have neglected.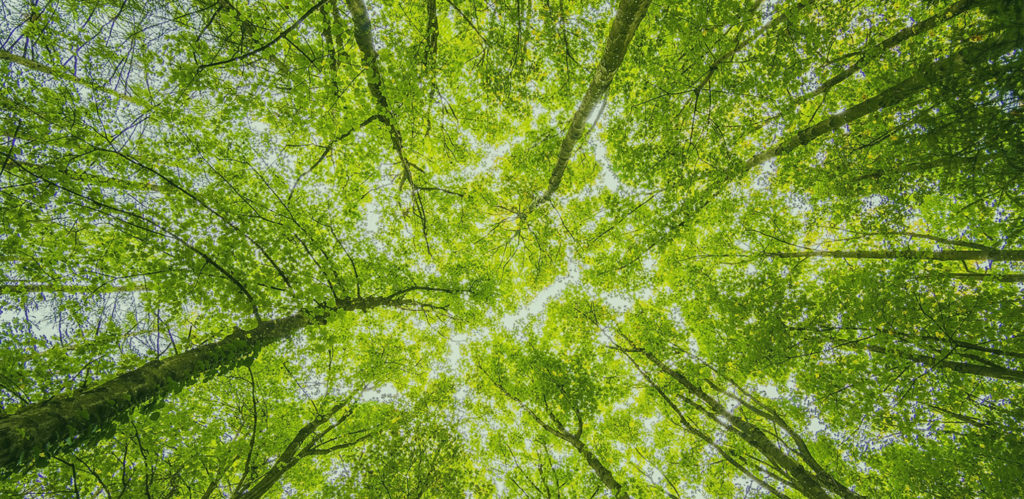 It is up to us to limit our carbon footprints and offset the emissions that are unavoidable. It is up to us to say NO to fossil fuel, single-use plastics, toxic chemicals, and fully embrace recycling, green energy sources, reduce and reuse material things instead of constantly buying new ones, plant trees, invest in carbon offsetting and financially support organizations, technology, companies, and individuals that can make a massive positive impact.
MONEY MOTIVATES PEOPLE
We must all be honest and admit that without money, you can't do anything in this world. Without money, you can't even put a meal on the table. Without money, you can't survive in the modern world, unless you go out and live in the wild, which is not an option for most of the world's population.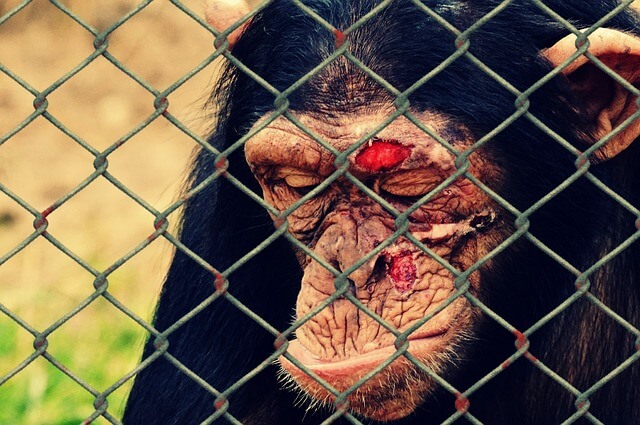 As such, we all do what we can to make it by. Obviously, some do better than others, some are born with more, some with less, but it is very little most people wouldn't do for money.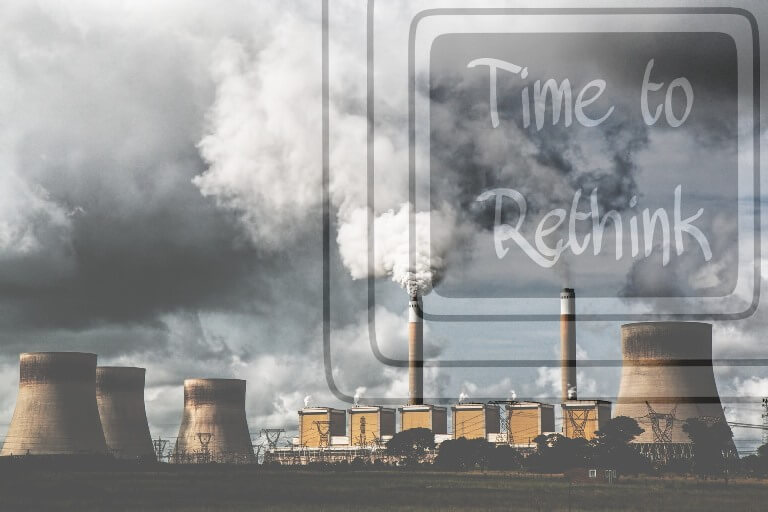 That is why it is extremely important to keep our moral compass calibrated and stick to legal ways and those that are not exploiting other people, environment, nor animals.
PLANET IMPACT COMBINES FINANCES & ENVIRONMENT
Only time will tell if the Planet Impact is completely legit or not and if they will deliver all they promise, but after hearing their concept, idea, and actions already taken I was able to gather during their initial launch on October 2, 2019, I believe we should take a chance on them.
Their idea is to split every 60€ purchase (all their products and affiliate license are the same price, more on that below) in the following way:
20% goes to the company for growth of the Planet Impact and operation costs, 40% goes either to reforestation or forest protection (depending on the product), and 40% goes to multilevel affiliates. Click here to view their full PDF presentation.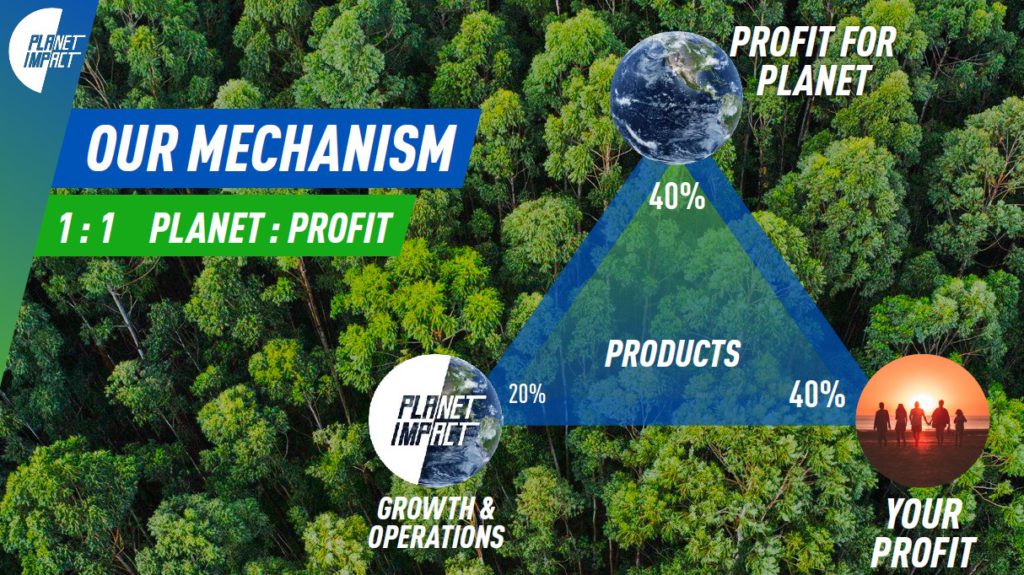 The below video is sort of a recap of one of their pre-launch webinars, and it covers most of the key points. However, we will cover all of this below as well.

In case you would like to join one of their live webinars click HERE: https://www.planetimpact.com/webinar-live-a.
There are many online affiliate and multi-level marketing (MLM) opportunities, however, none with the environment's best interest set as its main priority. And none as transparent as Planet Impact promises to be. Giving people the financial motivation might actually be the thing the world needs right now.
Many of us already donate money to protect the environment on a regular basis. Wouldn't it be nice to also make some money while saving the environment? And I bet many who by now haven't decided to give their hard-earned money for environmental projects might jump in on this opportunity as it enables them to make money simultaneously.
Their goals and plans are very ambitious and their platform is set in a very professional way. And they have the Swiss government supervising their newly established organization called Earth Alliance Foundation (EAF), which will be executing forest conservation and reforestation starting in the Amazon (here one can view their certificates https://www.earthalliancefoundation.com/documents).
Further, they promise to be FULLY transparent and we will be able to overview their progress via this link: https://www.earthalliancefoundation.com/.

Starting November 1, 2019, this is where we will be able to monitor the protected Areas of Planet Impact.

Let's now take a closer look at what Planet Impact is all about.
The Planet Impact Intl Limited team
Planet Impact co-founders are Steinkeller brothers – Aron, Christian, & Stephan, which are well known European online marketers.
The other 4 mentioned team members are Adrian Szumski, CEO, Oscar Dalvit, COO & co-founder, Julius Glöckner, CFO, and Camyl Buenaventura, their Media content manager.
Company's location
The headquarters of the company is located in Smart City Malta – the new hub for international IT companies.

Here is their full exact address:
SmartCity Malta, Building SCM 01, LV1 G, PnP, 05, Ricasoli, Kalkara SCM 1001, MT23988522.
Currently, Planet Impact is only available inside the European countries, but they are getting the necessary paperwork to make it accessible worldwide by 2020.

If you are not from Europe, then you can register on their pre-launch page: https://www.planetimpact.com/2020.
Planet Impact products

They have two main products both at a cost of 60€ (plus 22% VAT):
1.) MONTHLY PLANET IMPACT ACADEMY SUBSCRIPTION
This gives you access to their online library of courses, pieces of training, and education programs donated by reputable individuals and celebrities as part of their support to the project. By purchasing this product you also protect ~1000 m² of the rainforest. Click here to read more about the Planet Impact Academy.

There is an option of purchasing monthly subscriptions for the whole year, which gives one additional 1800€ worth of travel vouchers. Click here to read more.

2.) REFORESTATION SERVICE 100SQM RAINFOREST
By purchasing this product you plant ~100 M² of RAINFOREST. Click here to read more about the Planet Impact reforestation service.
A Customer or an Affiliate
There are two ways to be a part of Planet Impact – you can choose to be an affiliate or a customer. To become either one of them, you will need to enter a Planet Impact sponsor code. You are more than welcome to use ours, which is 242083.
If you decide to be a customer, you simply choose between one of the two products listed above, but first, you must register your account.

However, if you'd like to earn while saving the environment, you can become an affiliate. To be an affiliate you must purchase a yearly license which will cost you 60€ (plus 22% VAT).
In the picture below is the exact percentage of how much an affiliate gets out of each level. Click here to view details about affiliate bonuses (starting on slide 14).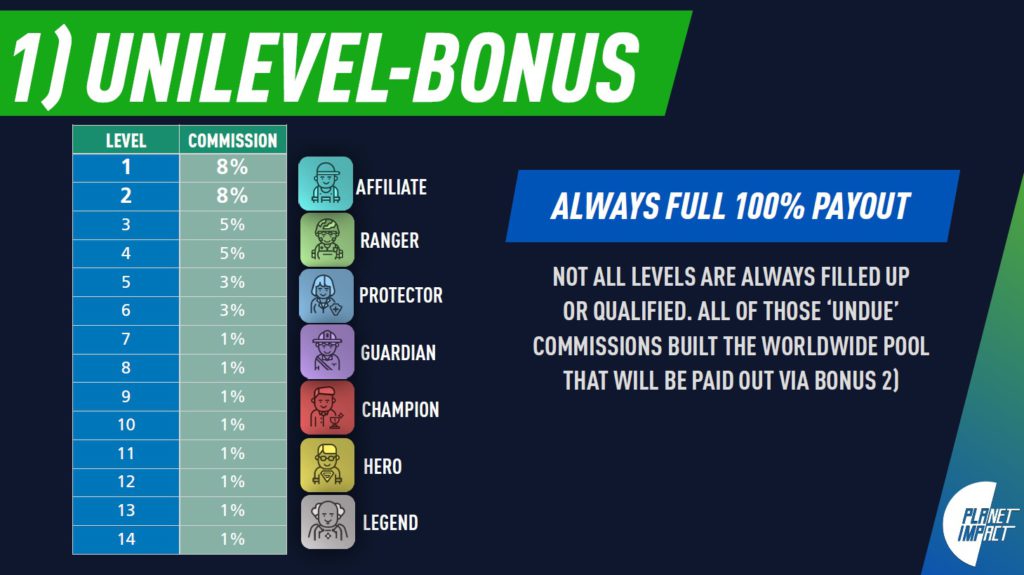 Understanding the levels
When anyone decides to become an affiliate through you, he is a level 1. When new affiliates join through level 1 affiliate, they are level 2, and so on.
Prerequisite to be/stay active as an affiliate and earn commission:
– Until March 2020: A single customer purchasing Planet Impact Academy subscription per month.
– After March 2020: Two customers purchasing Planet Impact Academy subscription per month.
– By subscribing and maintaining your own monthly subscription to Planet Impact academy, you also stay active affiliate.
Our verdict on Planet Impact
As we said at the beginning of this article, the times are such that we must take on every opportunity that has the potential to contribute to eliminating the enhanced global warming.

We honestly believe Planet Impact has that potential, as such, we joined their program. We purchased a yearly license. Until proven otherwise, we believe their cause is good, and invite you to join their initiative.

WE WILL KEEP A VERY CLOSE EYE ON THEM AND WILL BE THE FIRST TO INFORM YOU IF THERE ARE ANY SIGNS OF THEM NOT DELIVERING WHAT WAS PROMISED. YOU HAVE OUR WORD!

This is where we can monitor their activities: https://www.earthalliancefoundation.com/.
If you decide to join Planet Impact, we invite you to list us as a sponsor. This is our Planet Impact Sponsor Code 242083.

We did our very best to provide you with more than enough information to make a logical decision yourself.
Be the best version of yourself. Together we can make the world a better place.