Dear fellow Earthlings!
Back in 2016, we ran a yearly challenge of 52 weekly challenges that are one of the best places to start your path towards making the world a better place.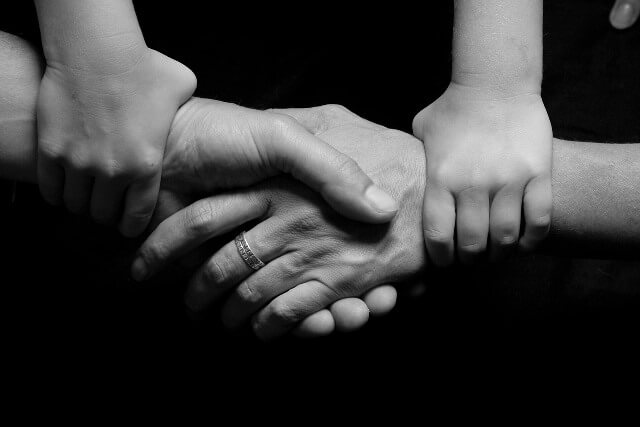 We made these challenges permanently available on our site for everyone who wants to do more and start contributing towards creating a new world, where sustainability, peace, and love are our core values.
Here we offer you unique opportunity to become a part of something great, fun and fulfilling. We invite you to join in on the Good Earthling challenges! (click here if you would like to learn more about the challenge)
This is a great way to start your transformation to become more informed earthling, more of an action taker, and a best possible version of your self.
We all can do more, be better or have family members, friends, or coworkers that we know could really use this transformational path. Invite them. Include your kids and together we can make a difference.
"Alone we can accomplish many great things.

Together we can change the world."

– Estefania Guadalupe Estrada
Start your challenge today by clicking this link that will take you to challenge #1: https://beagoodearthling.com/make-the-world-a-better-place/saving-energy-is-easy.