Use alternative wrapping paper.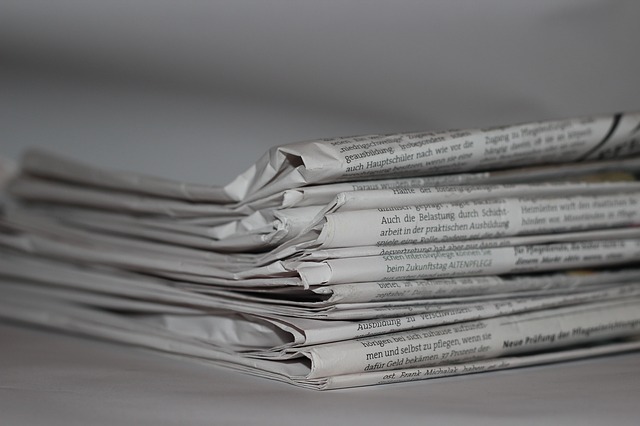 "It takes courage to let go of the familiar and embrace the new."

-unknown
Hey, guys!
What we'll suggest will probably sound weird and maybe even ridiculous to many of you, since we are all used to traditional wrapping papers, but we really ask you to read this article and to do the best you can, to accept this challenge.
Take a few seconds and just think about the act of opening the gifts, tearing the wrapping paper … You see, you tear it apart and that is it. Suddenly it turns into trash. It's pretty sad that many trees had to be cut down to be wasted on something like that. Isn't it? Here are some additional concerning facts about deforestation and paper consumption.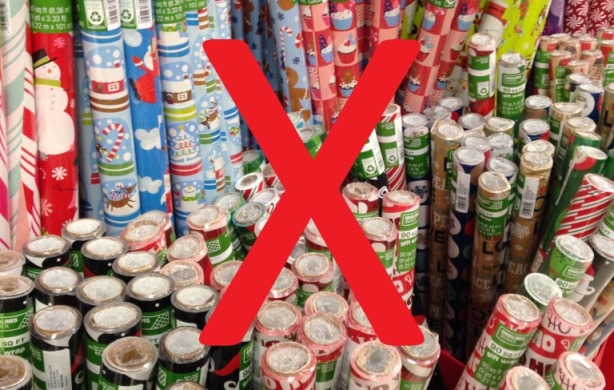 We don't know if you're aware of the basic purpose of the wrapping paper. It is to hide the content. We'll show you some other simple ways how to achieve that same goal. You must be all thinking: "OK, it will hide the content, but how will it look like?" And to be honest, it might look even better (sure it depends on your skills and taste), but it can look pretty darn good. If nothing else, you will make your gifts look very original.
Here are some potentially eco-friendly alternatives:
Clay flower pots (put the gift into the pot, place the pot's tray on top and tie it with a natural cord) – you can get super creative with them; you can paint on them, … but you are size limited.
Old fabric wrap – this has become extremely popular in Japan.
Old maps and calendars – if you were about to trash those, why not use them to hide the content.
Newspaper – put something red or write something with a red pen on top of the B&W newspaper and you'll get a very chic looking gift wrap.
Use paper bags you already have at home – if you don't feel like putting too much effort into your gift wrapping than this is the right option for you. You'll save time and planet at the same time. 😉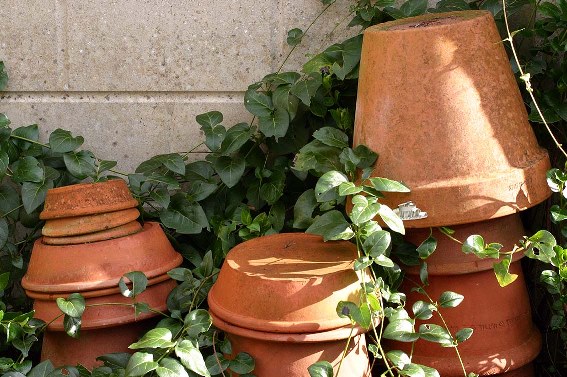 Those are just some of many alternative options out there. You can choose whatever you want as long as you are being more eco-friendly than you were in the past years. Use your creativity.  You'll help the environment and your gifts will come out surprisingly good-looking or at least unique. 🙂
In case you're used to having your gifts wrapped at the stores and really don't feel like wrapping them yourself, you can simply hide unwrapped gifts and place a note with clues under the Christmas tree. It can be a lot of fun. It might not be the most festive way but it sure is the greenest. 🙂
"You have excellence on the inside. It's who you are. Now do your part. Bring out your excellence!"

-Joel Osteen
Please, do the best you can. Consider this as a present to your planet this Christmas 😉
Take-home points:
Use alternative eco-friendly wrapping paper this Christmas.

Use materials you've got lying around at home.

Be creative.

Better no wrapping than traditional gift wrapping.
Have a nice week.
Love,
Good Earthlings