Help find a new home for a shelter animal.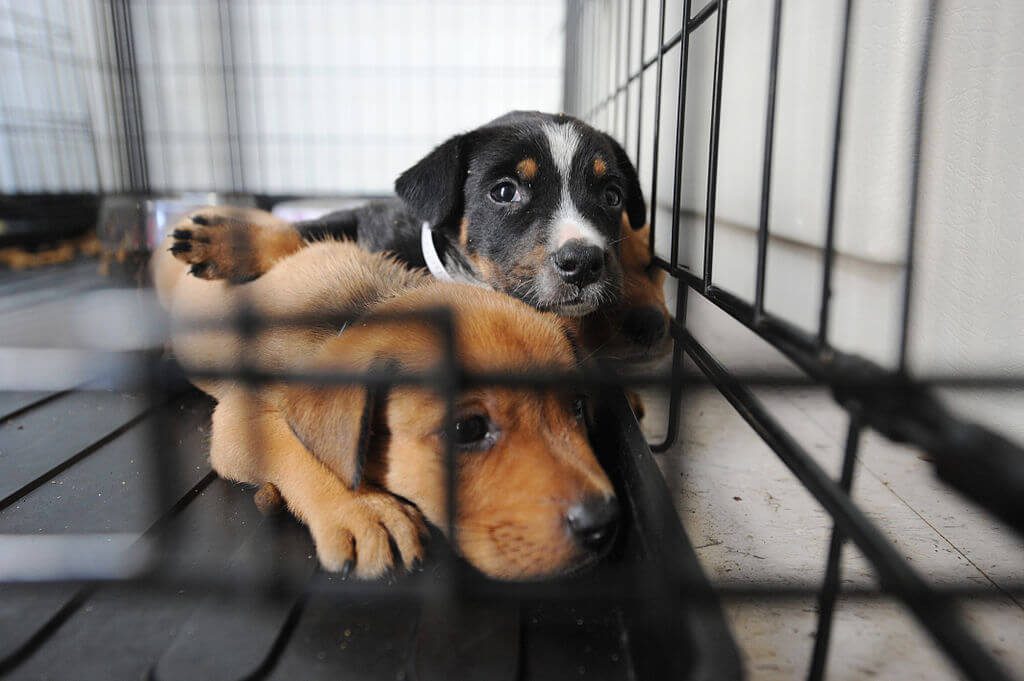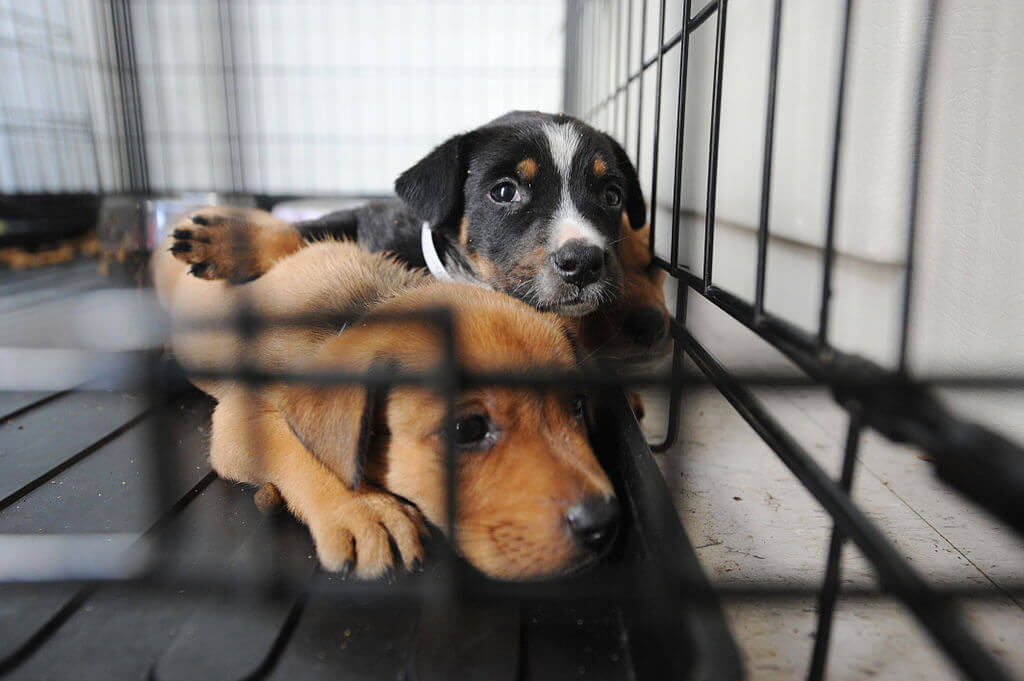 "Until one has loved an animal, a part of one's soul remains unawakened."

-Anatole France
Hey, guys!
We already had a challenge in which we asked you to visit an animal shelter and pet the local animals. We hope you've all done that one. In case you haven't, it's never too late. 😉
This week we'd like you to take a step forward. To complete this challenge you should do the best you can to help find a new home for a shelter animal. You might not be able to actually succeed, but as long as you try to find a new home for one or more shelter animals it will count as completing the challenge.
"Animals share with us the privilege of having a soul."

-Pythagoras
How to find a home for a shelter animal?
So what can you do? There are many ways you can complete this challenge, however, we'll provide you with detailed instruction regarding the way we believe is the most efficient. We are all using social media, right? Why not use them to do something great.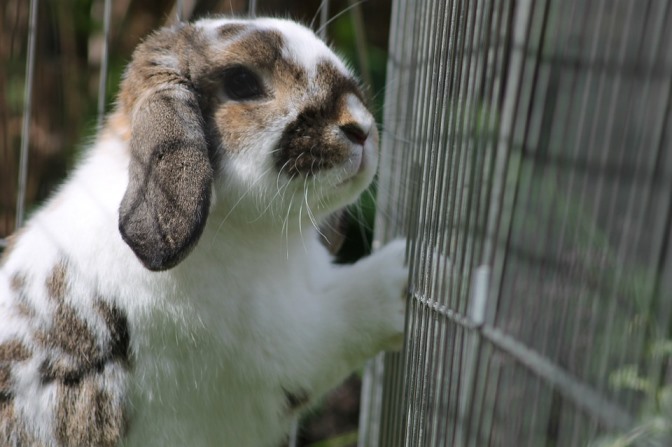 We are all using social media, right? Why not use them to do something great.
We suggest you start by visiting a local animal shelter. Just write "animal shelter near me" or "local animal shelters near me" into google search engine and you'll find the exact location of the local animal shelters. When you'll decide to pay this shelter a visit, make sure you have your phone (or a camera) with you. Once you're there, take a photo/photos of an animal (animals) you'd like to help find a new home (homes) for. Then post those images on facebook or any other social media and write something that will call people to adopt the animal in the photo.
Make sure you add the name and the location of a shelter where the animal can be found. You can also write a shelter's phone number below the photo.
Are you thinking about getting a new pet? If that's the case, you should also consider adopting a shelter animal. We know it might sound less appealing than buying a "fresh", "completely new" pet at first. But adopting an animal can be extremely fulfilling. According to the owners of adopted animals, they tend to be very grateful.
"Sometimes, the smallest things take up the most room in your heart."

-Winnie the Pooh
Moreover, in case you want a puppy instead of a grown-up animal, you'd be surprised how many baby animals are there in animal shelters.
Those are the two statistically most efficient ways to find a new home for a shelter animal. There must be many other ways to achieve the same goal.
If you have any other ideas how to help find a new home for shelter animals, you're more than welcome to share them with us using a comment form below. 
We also recommend you to take a closer look at the content prepared by fellow animal-helping folks at the HomeoAnimal. By reading their Ultimate guide to pet adoption, you can find out basically all the information needed to successfully adopt your new pet. They created an entire series of 12 articles, which cover topics like the benefits of adopting an animal, myths that are all-too-often associated with adoption, considerations one should take before and during the adoption process and tips for taking care of a new pet.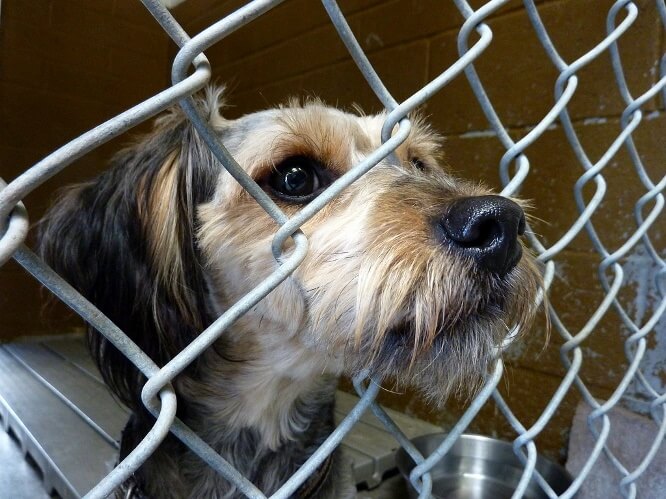 Animal shelter facts
If you're into numbers, we've posted some animal shelter fact in our past challenge (Challenge #18: Help animals!), which you're more than welcome to go through.
We hope you'll enjoy this week's challenge and that some of you will actually find a new home for some of the shelter animals.
"Animals are such agreeable friends – they ask no questions, they pass no criticism."

-George Eliot
Take-home points:
Use social media to help find a new home for a shelter animal.

Consider adopting a shelter animal yourself.

Read the animal shelter facts for additional inspiration to complete this week's challenge.
Have a lovely week.
Love,
Good Earthlings