Buy local food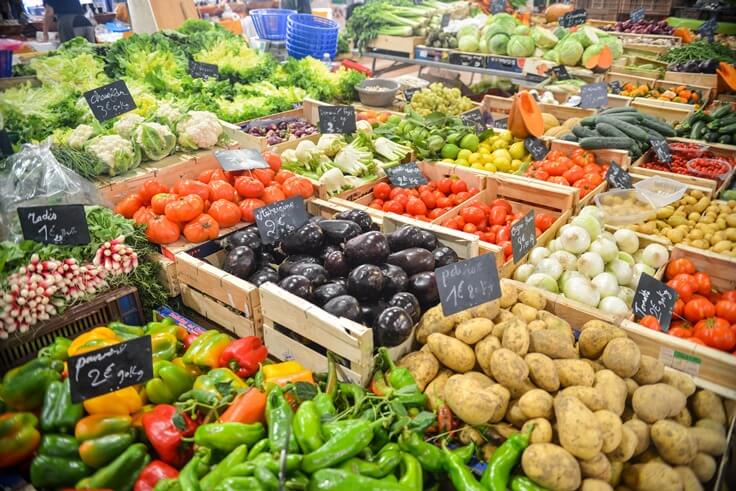 "Local food is about getting the freshest and best-testing food. It's also about connecting to and strengthening your local community."

-Anna Lappe
Hey, folks!
Another week has passed and a new one is here. Which means we have a new challenge for you. This week we want you to buy as much local food as possible. That doesn't mean we want you to buy more food than you usually buy, just go to the local market and buy your food there.
We'll point out some of the most important benefits of buying local. By the end of this post, you'll see that buying local food is good for everyone in your community. So let's take a closer look at those benefits.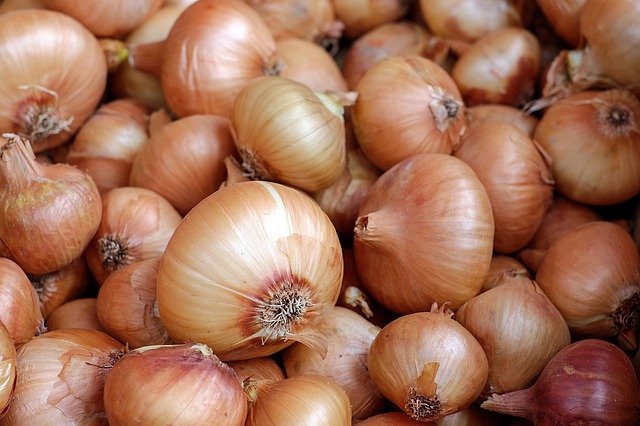 Benefits of buying local food
As consumers, most of us rarely think about the source of the food we buy. Normally, we just go to the nearest store or supermarket and simply buy the groceries on our list. Some of us put some extra thought into buying healthier food, but there are only few people who actually think about the origin of the food.
We'll give you 10 reasons that will hopefully make you want to buy local food the next time you go shopping. Many of them are good for the environment.
Local food is often more organically produced:
Local farms are often smaller and they tend to do their best to cultivate their land as organically as possible. By supporting them, the overall usage of chemical fertilizers, herbicides, fungicides, and pesticides is decreased.
Eating local reduces your carbon footprint:
When you buy local food you automatically contribute to the overall CO2 reduction, since the food doesn't travel long distance. That way you are reducing pollution, promoting better air quality, and helping reduce the enhanced greenhouse effect.
"Serve the kind of food you know the story behind."

-Michael Pollan
Buying local food is good for the soil:
By buying local food you encourage diversification of local agriculture, meaning there will be less reliance on monoculture which is bad for the soil. (monoculture – single crops grown over a wide area to the detriment of soil).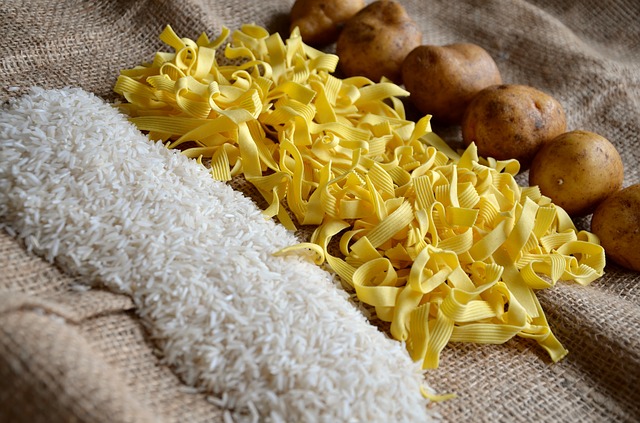 By buying local food you reduce waste:
Since the distribution chains for local food are much shorter, less food is wasted. Usually, there are tons of food that turn into waste during the transportation on long distances.
Buying local food helps preserve open space:
By buying local food you help local farms to survive and thrive, which prevents land from being turned into suburban sprawl. As such you help preserve local wildlife and ecosystem.
Local food is fresher, healthier, and it tastes better. It takes way less time for it to come from the farm to your plate (it is usually sold within 24 hours of being picked). Therefore, it doesn't lose many nutrients and incurs less spoilage.
By buying local food you support the local community:
Buying local food creates local job opportunities and helps local families.
"Local and regional food systems are about opportunity."

-Tom Vilsack
Buying local food helps the local economy:
When you spend your money on local food, that money stays in your local economy system. That way it can boost the local economy, which creates more jobs in local businesses.
When food is locally produced it actually ripens on the vines, giving plants enough time to develop good taste and nutritional value. On the other hand, the food that needs to travel a long way is picked unripe.
Not every type of food is available all year round, which means that the food available at the local market is the most abundant, least expensive and at its peak. As such it helps us stay in touch with seasons.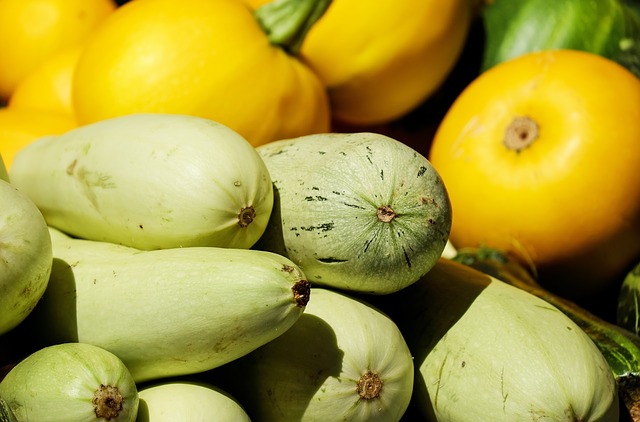 There are other benefits of buying local food, but we think we've covered the most important ones. Hopefully, those will be enough to make you realize that buying local is super important and that you'll be more than happy to take on this challenge.
And try not to forget about it as soon as the week is over.  😉
Also, do your best not to be consumed by thoughts like:"How can I possibly make a difference since the food is already here, it has already been transported …" Remember, each and every one of us holds the responsibility and the power as a consumer. (read more: Challenge #28: Spend your money wisely)
Moreover, do the best you can to focus your attention on veggies – you'll do yourself and the environment a huge favor. (read more: Challenge #9: Why do people eat meat?)
"Great food with real local flavors is just a short cab ride away."

-Tim Zagat
Take-home points:
Buy local food.

By buying local food you are helping your community.

By buying local food you're helping the environment.

By buying local food you'll eat better food.
Have a nice week and enjoy all of your meals as much as possible. Hopefully, there will be at least one local ingredient in each of them. 😉
With love and care,
Good Earthlings