Pay someone you care about a compliment.
Don't just say it, you must really mean it!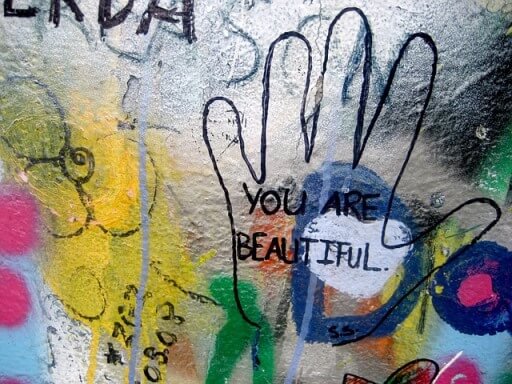 "Everybody likes a compliment."

-Abraham Lincoln
Hey, folks!
Did you ever have a really bad day, but then someone surprised you with a nice compliment and you suddenly felt better? It's really nice to experience something like that, whether being on the giving or the receiving end. In general, people really like to receive compliments.
It's also very important that you don't force it when paying a compliment. Don't pay a compliment to someone without really meaning what you say. You have to feel it.
"If people did not compliment one another there would be little society."

-Luc de Clapiers
Let's write down the definition of "pay (someone) a compliment":
It means to say something nice about someone directly to that someone.
5 Reasons Why You Should Pay a Compliment to Someone
You can make someone's day by paying him/her a compliment.
It doesn't take a lot of effort to pay a compliment, just a few seconds of your time and a few words.
It's 100 % free to pay a compliment.
What goes around comes around – be nice to others, compliment them and you'll receive a similar treatment.
According to some studies, compliments spark creativity – you make someone feel better, and when people feel better they are more creative.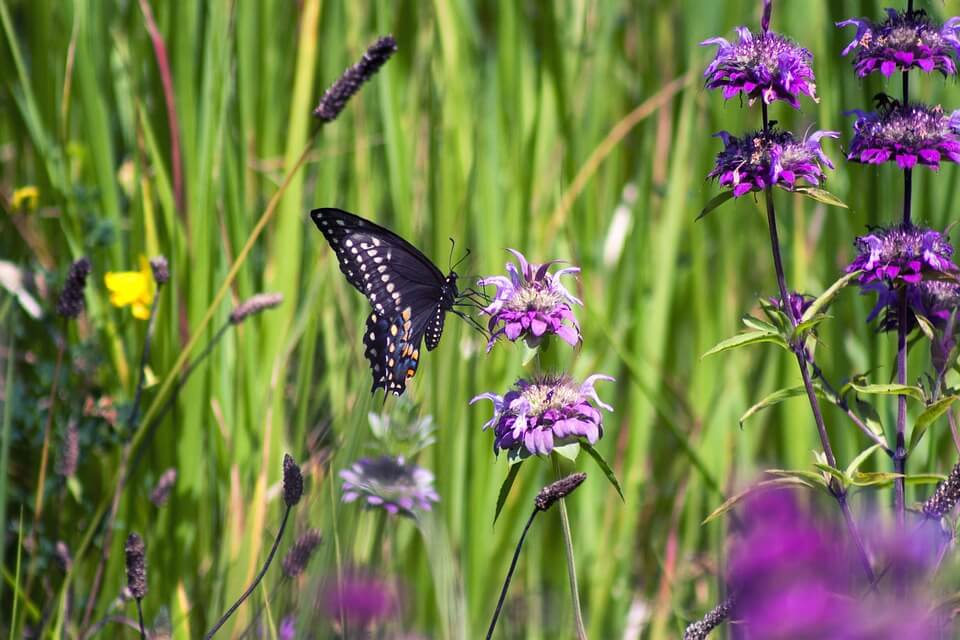 We really urge you to do your best to pay someone a compliment at least once this week. Since that is really not a lot, you can take it to the next level and pay someone a compliment every day.
"I can live for two months on a good compliment."

-Mark Twain
Moreover, do your best to make a habit out of it. Trust us, it will make you and the people you spend your time with feel better.
How to pay a compliment
Here we'll cover some simple instructions for those who have problems with paying compliments.
Like we said before, you should always be genuine.
Try looking a person into their eyes when paying them a compliment.
Try and be very specific when paying a compliment. More detailed you are, greater the chances that the person you're addressing will know you really mean it.
Timing is important – not every kind of compliment is appropriate in every situation.
Be as respectful as possible – you don't want your compliment to come off as an offense.
Make sure not to start a conversation about you right after you've paid a compliment to someone – that way you can seem like you're making it all about yourself.
Try complimenting on things the receiver values.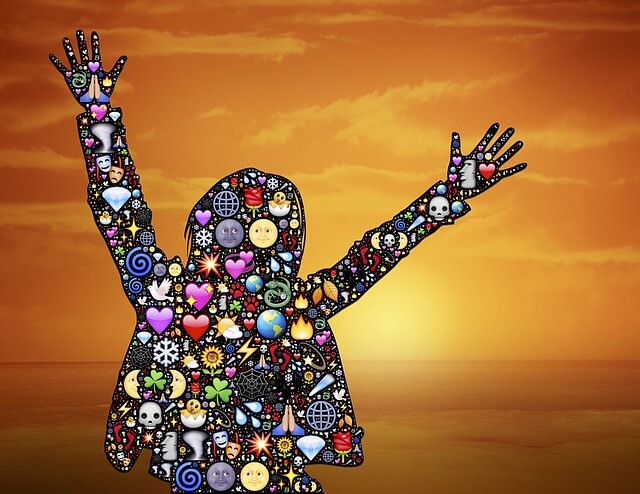 You can pay a compliment to people that are close to you or to a complete stranger. The latter is a bit more sensitive, so you should pay extra attention to how you'll do it. But at the same time, complimenting a stranger can have an even stronger effect, since people love random acts of kindness.
"The small things you do everyday – smiling at a stranger or paying someone a complimet – bring you closer to your spiritual truth, the purity of your soul."

-Deepak Chopra
Take-home points:
Pay compliments as often as possible.

Pay compliments the right way.

Pay compliment only when you mean it.
We know you'll do your best. 😉
Love and care,
Good Earthlings