Why helping others is important?
We are pretty sure you can answer that question on your own. And we also think that most of you know that in general being a good Earthling means we have to be kind, polite and respectful to fellow human beings, or at least live by the rule: treat others the way you'd like others to treat you, help those in need, respect, and fight for animal rights, don't pollute Mother Nature in any way, maybe even help clean it and so on.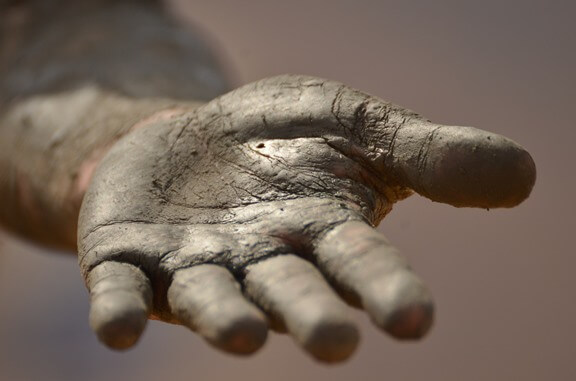 "If you treat people right they will treat you right … ninety percent of the time."

-Franklin D. Roosevelt
But since the majority of us have really a lot on our plates most of the time, it's very hard to do all of these things, especially those demanding some extra time, effort and thinking.
In case you haven't done so already, we invite you to read About us, where we explain why we've decided to launch Be a Good Earthling in the first place if you're interested of course. That being said we can finally get down to business.

Helping others is easy!
Here we'll make it really simple for you since you won't have to think about what to do to contribute to making the world a better place. You'll just check the posts on our site and follow the instructions. And of course we'll start off nice and easy and we'll spice things up as we go along.
That's why some of these challenges will be totally basic and easy and many of you'll be able to just check off some of the tasks as soon as you'll read them since you're already doing certain stuff the way a Good Earthling should. Good for you! Just keep up the good work. And since some tasks will be habit changing orientated, don't just do them once because of the challenge, try and make those a part of your daily routine in the future.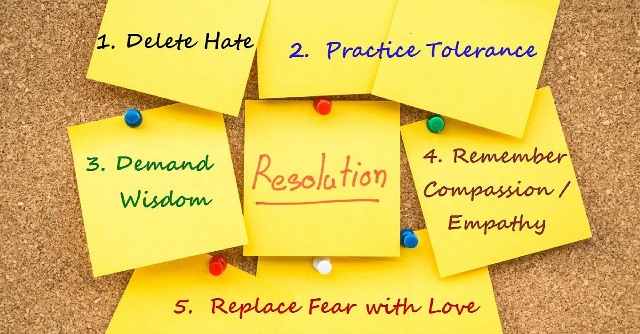 Helping others is fun!
Once you'll join us you'll be telling all your friends and family about it. Some of them will also join in on this challenge and then you'll be able to talk about it, many of you'll be posting selfies of performing an individual task on Facebook and most importantly you'll feel better about yourself knowing you're doing something great for your Earth and other Earthlings. We assure you that you won't regret it.  So remember, good deeds are fun!
Ground rules
As mentioned in "About us", we plan on doing one good deed for our planet or fellow human each week and we sure hope you'll be joining us. We'll post so-called "Weekly Challenges" each Sunday evening starting on 22nd of May, 2016. The plan is to perform those tasks in each upcoming week.
We understand that many of you won't have time to do every one of those tasks in the corresponding week, especially once we get to some harder or at least more time-consuming ones. If so, try and perform those later on. And since many of you will be joining in as we go along you can simply join in on the current task. But for those of you who are willing to also do all or some of the missed challenges, we sure urge you to do so. 
We believe we are all willing to help but sometimes we just need a little push. So here is your push! 🙂
Let's get this show on the road (click the link): https://beagoodearthling.com/make-the-world-a-better-place/saving-energy-is-easy
For those of you who would like some quality reading on how to improve your life or on helping others, here are a few suggestions:
Help us spread the word!