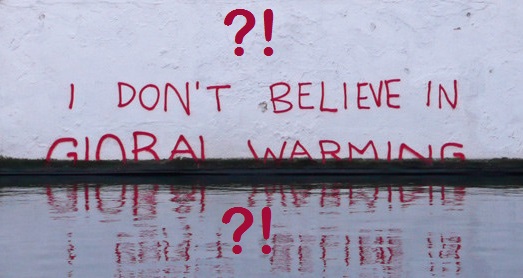 Let's get something straight right away, ENHANCED GLOBAL WARMING IS A FACT. It is not something you can believe in or not. It is as real as gravity, but luckily, we can get rid of the ENHANCED part, which is there because of us, human beings, but we must act fast.

By denying this, we only waste extremely precious time. This fact is backed with science, solid data, and already obvious massive environmental changes.

The video below will help you realize, why this is still not accepted as A FACT all across the globe, among each and every one of us.
If you don't believe in enhanced global warming, please take a look at the resources at the bottom. You have most likely been brainwashed by one of the lobbies that have massive benefits from having you think that way or you are part of these lobbies yourself and have a financial interest blocking you from opening your eyes.

Whichever the case, please, for the sake of every human being, every existing plant, and every animal species, we ask you to stop the madness before it is too late.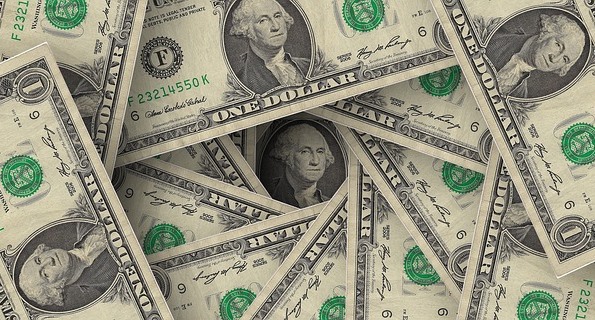 Bottom line thought

Let's assume that all the scientists are wrong and are overreacting and there that there is actually no serious threat to our planet. As a result, we all do our very best to change to be more environmentally friendly "for nothing". WOULD THAT BE SO WRONG?

Especially if we have the alternative scenario in our minds: we don't change our ways, scientists were right and we doom all future generations of human beings, animals, and plants.
THINK ON THAT.
Most common misconception: I CAN'T DO ANYTHING AS AN INDIVIDUAL
This is a sentence I've heard countless times, even by friends and family members. We, the common folks, tend to believe our thinking and our actions don't matter on a larger scale. We believe that only those with power, those in charge have the ability to make a change.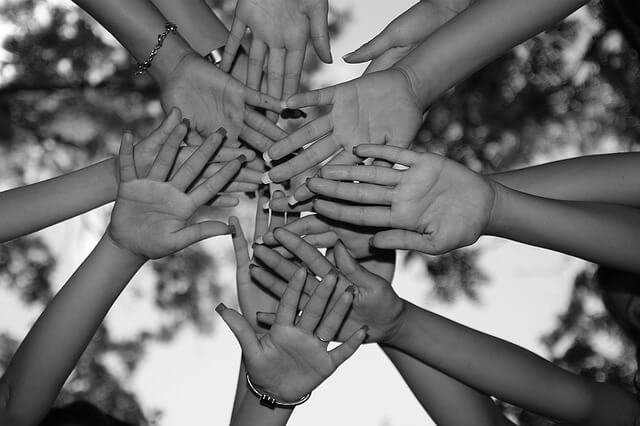 If you really believe that, then you must change your mindset IMMEDIATELY. Believing that is exactly what created a commonly know phrase "people are sheep". Are you really OK with accepting that? Do you really want to be called a sheep?
Let me tell you the truth and don't let anyone tell you differently, YOU HAVE THE POWER. Leaders are also individuals, it all starts with a single person.

We can change the world and make it a better place. It is in your hands to make a difference.

Nelson Mandela
You must take action in the right direction and encourage others to do the same. That way one becomes two, two becomes three, and so on. And before you know the majority of the Earth's population is doing the right thing. The technology allows us to connect masses of people all across the globe unlike ever before in history and together we can make a difference.

GoFossilFree is a good place to start connecting.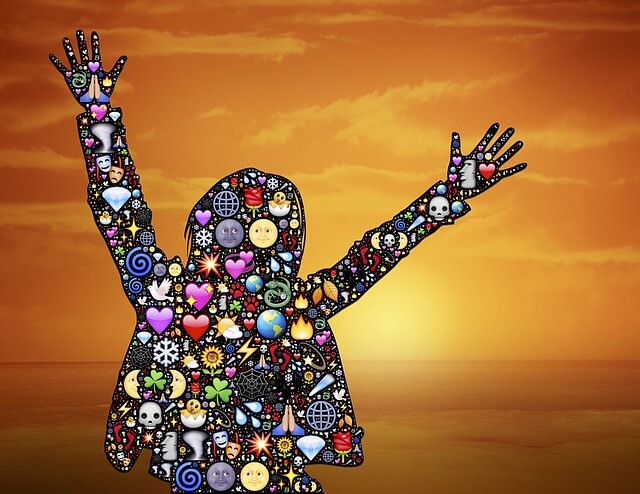 We must all realize that NOW is the time to take a moment and redefine our true values, time to set SUSTAINABILITY, PEACE, and LOVE as our core values, and contribute as much as we can to creating a new world.
A world that is just, a world that treats animals and plants with respect, a world where there is only one race, the human race, and does its best to protect those that we dare to call less evolved. The world where technology lives in harmony with the environment, a world where things that are not sustainable don't even come to life.
There is no planet B. We have to take care of the one we have.

Richard Branson
There are no shortcuts, there is no easy way, no one else will do it for us. We must all roll up our sleeves and give/do the very best we can. The transformation of our mindsets will be difficult and so will be the actual work, it will take a lot of sacrificing and discomfort.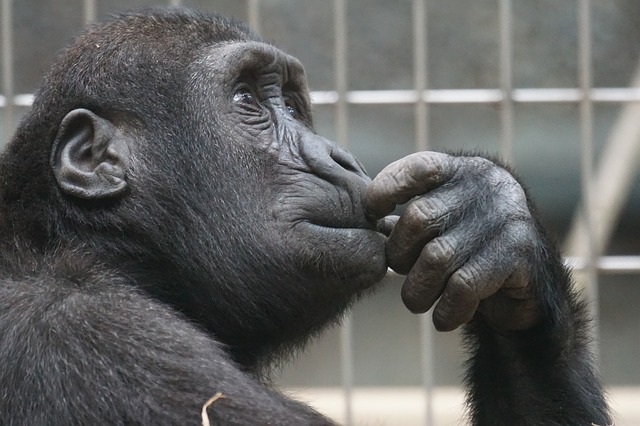 But it is like that with anything that has a TRUE VALUE. You can't stay in shape without putting in hard work, you can't learn new skills without learning and practicing, you can't PROPERLY raise a child without maximum effort, you can't have quality relationships without working on them, … Then how come we think we can have a better, sustainable world if we are not willing to break a sweat?
The time for change is NOW, we can change, we can do the right thing, but we must want it first. So ask yourself, do you want that kind of world?

If you are a decent human being, your answer is 'hell yes'. SO take action today! The technology is here, the knowledge is here, the professionals are here, we just have to want it and take action TODAY!
Millions are already doing their best, join them in every possible way. Do you want to see what happened on September 27, 2019? Click here.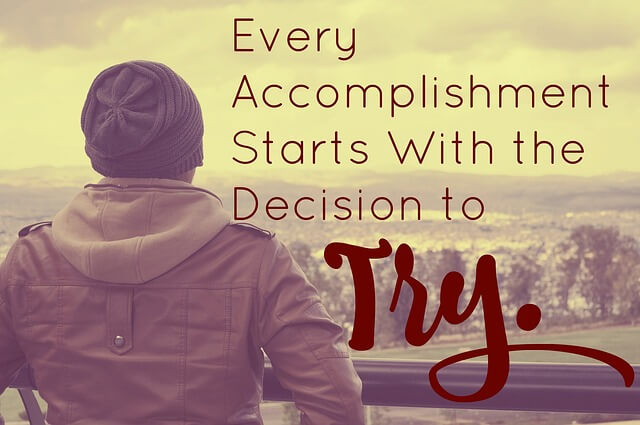 HERE IS THE FULL LIST OF ACTION STEPS YOU MUST TAKE IF YOU WANT A BETTER WORLD:
VOTE ONLY THE POLITICIANS/PARTIES, WHO MAKE THE ENVIRONMENT THEIR NR. 1 PRIORITY
COLLECTIVE ACTIONS (ATTEND PROTESTS, FORM MOVEMENTS, THAT CAN PUSH FOR CHANGES)
EAT LESS MEAT, PARTICULARLY BEEF
INSULATE HOMES
SWITCH TO RENEWABLE ENERGY, INSTALL SOLAR PANELS
WALK, CYCLE OR USE PUBLIC TRANSPORTATION
REDUCE, RECYCLE, REUSE
DEMAND A LOW-CARBON OPTION IN EVERYTHING YOU CONSUME, FROM CLOTHES TO FOOD TO ENERGY
PROTECT NATURE, STAND AGAINST DEFORESTATION AND PLANT TREES
RESTORE – HELP ECOSYSTEMS TO RECOVER
FUND – STOP SUPPORTING THINGS THAT DESTROY NATURE AND FUND THOSE THAT HELP IT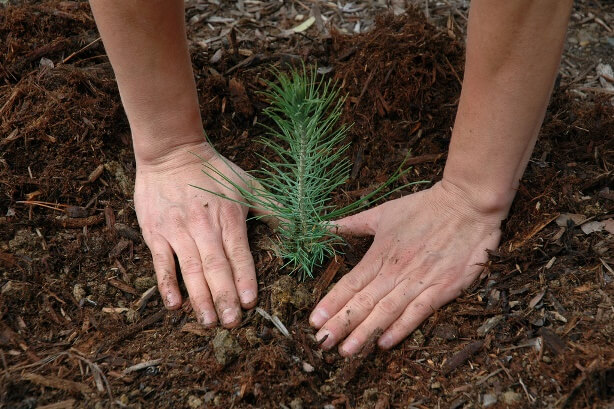 Learn about Enhanced Global Warming and why it is your responsibility to take action!
Here is a full list of additional resources and information that can help you realize that you must focus your efforts on making the world a better place to.

Use this information to teach others to take action and to help them realize that we must all do our very best if want to be successful.