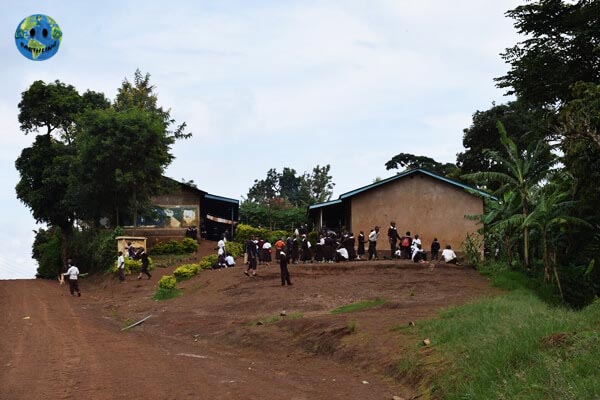 Hey, guys!
We will take a two-week break from our weekly challenges. That doesn't mean we'll take a break from being good earthlings and nor should you. 😉
We'll continue with our weekly challenges as soon as we get back from Africa, where we'll try to do as much charity work as we possibly can.
By the way, you too can do some charity work yourself or donate a small amount of money to a charity of your choice. If you don't know which one to trust, you can make your donation via the support our work button on the right side of our site. We promise we'll make sure that money gets into the hands of those that need it most.
Moreover, keep in mind our past challenges and make a habit out of them.
Stay good and have two beautiful weeks.
Love,
Good Earthlings